Realtor Prose
Posted by Mark Washburn on Thursday, May 28, 2009 at 10:22 AM
By Mark Washburn / May 28, 2009
Comment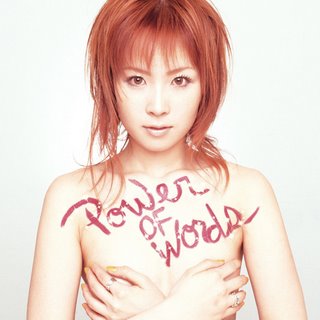 One of the things that often makes me cringe is reading the bios on other Realtor's websites. Especially here in Southwest Florida, many open with "originally from________. It is fine to be from somewhere else, but just don't tell us in your opening sentence. Others tout being a recent graduate of ABC School of Real Estate or better yet, just became a Realtor. There are probably not many customers that are seeking out a new entrant to the field to assist with such a significant transaction.
The New York Times recently profiled
Valerie Haboush
, the wordsmith to the Manhattan real estate stars. She has written bios, listing descriptions and even graduate school applications for Realtors in the New York market. I suspect Ms. Haboush would shudder if she spent much time reading the property descriptions that are marketing properties in our MLS system. It sure would be interesting to see how she might dress up a foreclosure that is missing appliances and has a mold issue!