Real Estate Investors : Find Quality
Posted by Mark Washburn on Thursday, July 16, 2009 at 11:32 AM
By Mark Washburn / July 16, 2009
Comment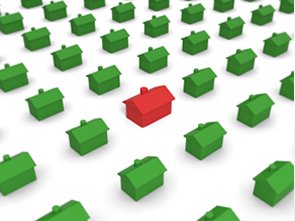 Steve Sjudderud's Daily Wealth has an interesting article about
investing in quality
properties at a fair price rather than less desirable property at a low price. This article hit home with me as we have been swamped over the past several months with investor inquiries for some of the lowest priced, lowest quality properties currently on the market.
Is a condo in the $20K-$30K range at a development with a defunct condo association a good deal? Is a Cape gulf access lot on a skinny canal on SW 17th Pl with the longest ride to the gulf a good deal for $30K?
Hopefully any investor out there, particularly those trying to do so from afar has found a good buyer's agent that will highlight both the opportunity of a particular property as well as the challenges. It seems like many in this business forget the part about the challenges and just share the upside with potential buyers.