Pine Island: The Last Authentic Fishing Village
Posted by Mark Washburn on Monday, July 13, 2020 at 5:40:05 PM
By Mark Washburn / July 13, 2020
Comment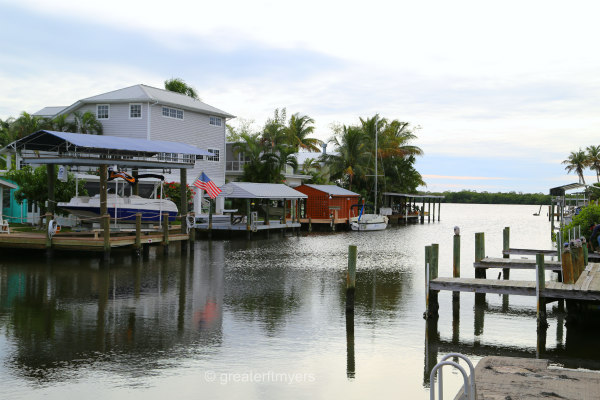 Noted as one of the last authentic fishing villages in Southwest Florida, Pine Island offers up a true taste of Old Florida. The island's been a major commercial fishing community for years, and many of its residents are still involved in the fishing industry today.
As the largest island off Florida's Gulf Coast, you'll find Pine Island to the west of Cape Coral and about a half-hour from Fort Myers. There's only one land-based way to get to Pine Island, and many of the island's residents are seasonal.
It's that lack of accessibility in getting to the island that keeps it from becoming as developed as other parts of the region. Instead, the island remains mostly rural, with pine forests, marshes and farmland.
Unlike nearby Sanibel and Captiva islands, you won't find a large beach on laid-back Pine Island. Instead, the western coast of the island is home to the Pine Island Sound Aquatic Preserve.
Visitors are often drawn to Pine Island for its fishing and boating. This mostly agricultural community offers up a small-town vibe, complimented by aquatic preserves and praised by nature lovers.
One way to learn more about the history and archaeology of the area is by visiting the Randell Research Center while on Pine Island. The site offers a large shell mound, a heritage trail and a museum that's open to the public.
Visitors are also drawn to the small village of Bokeelia on the extreme northern side of Pine Island. It offers a long fishing dock, a few old buildings and some incredible views. You may also find some small rental cottages and inns on this part of the island.
The extreme southern side of the island, in contrast, is a bit busier. St James City is a residential community of mostly stilt homes and waterfront mobile homes.