North Fort Myers Development Contemplated
Posted by Mark Washburn on Saturday, April 28, 2018 at 8:21 AM
By Mark Washburn / April 28, 2018
Comment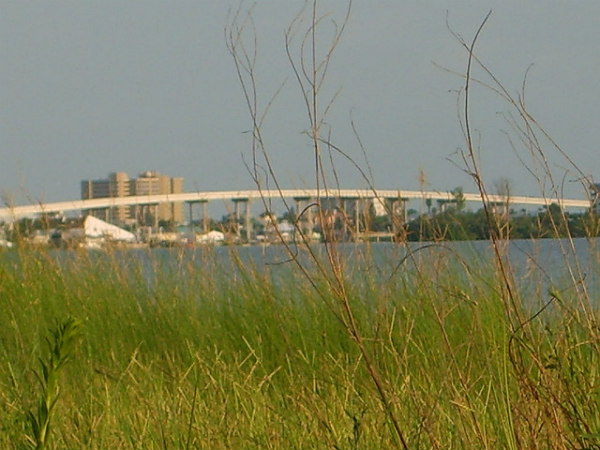 Leaders in Southwest Florida have big plans for the future, and it includes a big focus on North Fort Myers. That's the force behind a $2 million pilot program aimed at boosting economic development in the area. The pilot program hopes to incentivize new office, industrial and commercial development in North Fort Myers, an area that hasn't necessarily maintained the same level of development as other parts of the city.
Following the recession, it's said the economy improved in parts of Lee County, but not necessarily in North Fort Myers. City leaders want to change that trend, in hopes of creating jobs and redeveloping old buildings in the area. It's hoped that the program will really kick into gear over the remainder of 2018, as leaders start bringing more awareness to what's currently happening in the region. The incentive program will reimburse developers for part of their costs, including the money spent on demolishing old structures and some reimbursement for infrastructure improvement costs. The reimbursement depends on which type of incentive program comes into play. It's hoped this will help make the area even more attractive to future businesses.
In the past, some have pointed to the need of making North Fort Myers more attractive to millennials, in particular. Past proposals have including bringing in hundreds of condos, more hotel rooms and more office space to the area, creating a "downtown center" in North Fort Myers.
While that type of development hasn't come just yet, North Fort Myers has seen some new development as of late. A new set of floating docks recent went in on the north shore of the river, allowing for larger boats at the Best Western Waterfront, and more of a 'botel' in the area. If all goes as planned, though, it won't be the only new thing to come to North Fort Myers in the near future.