Millennials Eying Cape Coral
Posted by Mark Washburn on Wednesday, February 14, 2018 at 12:07:29 PM
By Mark Washburn / February 14, 2018
Comment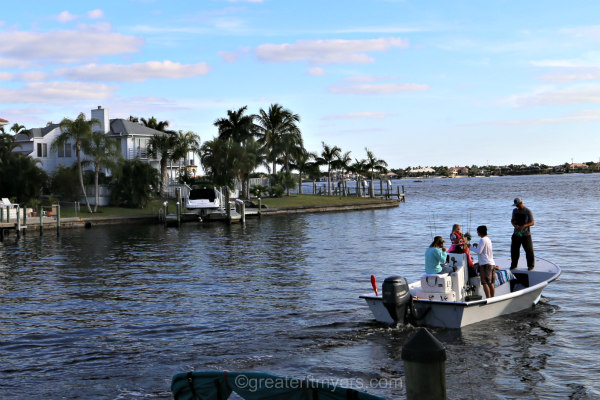 It's no secret that Cape Coral is an ideal location for retirees to call home, but it seems more and more millennials also have their eyes set on
Cape Coral
. In fact, some reports suggest the younger generation is dominating the area's first-time housing market, accounting for nearly 80-percent of those buyers. There are indicators that high rental prices may play a role in the decision of millennials to seek out homes. As well, it could also be the contributing factor of low interest rates. Either way, perhaps with millennials in mind, many builders are starting to cater to a certain price point, building many new homes priced between $180,000 to $250,000. Value for your money is certainly a key driver, especially for homebuyers of this particular age group. Other published reports say that more than 40-percent of Cape Coral millennials already own a home, making it one of the top homeownership rates for millennials.
Cape Coral
is one of two Florida cities in the top ten when it comes to millennial homeownership rates, when further branching out to the 200 largest cities in the nation. Millennials are traditionally those under 35 years old, born between the 1980s to the 1990s or even around the early 2000s. The housing situation is important to consider because millennials now outnumber baby boomers when it comes to the largest US generation, also making up the largest segment of our workforce. To help with homeownership, there are programs out there that can help buyers, especially younger buyers worried about the high cost of a down payment. Millennials also, of course, need to be conscious of the need to shop around and find the best interest rate. Once they do, a Southwest Florida lifestyle can certainly be appealing. Traditionally more affordable and relaxed than some other communities, Cape Coral offers the choice of numerous beaches with miles upon miles of freshwater and 
gulf acess canals
, providing plenty of options for new homebuyers.