Mike Pence Visits Sanibel
Posted by Mark Washburn on Wednesday, April 26, 2017 at 10:55:38 AM
By Mark Washburn / April 26, 2017
Comment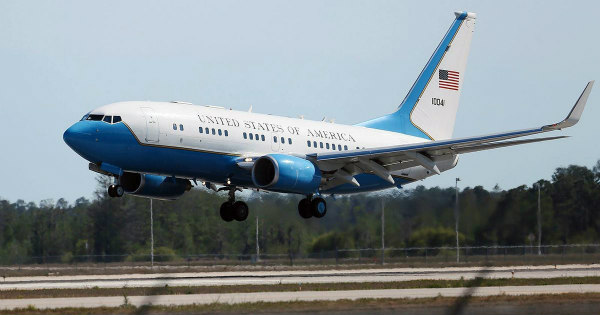 Locals already know all to well the appeal of
Sanibel Island
, the sensational beaches, the comfortable hotels and cottages and the memorable restaurants. It's that appeal that's even stretched to Washington, recently attracting one of the nation's most powerful leaders to the region.
Vice President Mike Pence
paid a visit to the island earlier this month, adding his name to a growing list of celebrities known to frequent the area. The Vice President first stepped foot on the island on a Saturday, only to make a quick exit to attend new Supreme Court Justice Neil Gorsuch's swearing-in ceremony that following Monday. He was back on the island in the afternoon, though, to continue his Florida vacation. While visiting, Pence and his wife, Karen, even attended Palm Sunday services at Sanibel Community Church. For those who known the island well, it comes as little surprise what would attract the Pences to the area. For those trying to escape from the grind of daily life, especially those in the political world,
Sanibel Island
provides an oasis, where unique galleries and shops replace shopping malls and nature tours can take up an entire afternoon. There's also golf, tennis and an old theatre for entertainment, and of course, the beaches. Sanibel Island boasts 15-miles of shell-filled beaches. This provides visitors and residents the opportunity to spend hours shelling, or taking a boat tour to view swimming dolphins and sensational sunsets. The area also offers some of the world's best fishing. Meanwhile, other recreational options range from kayaking and paddle boarding to viewing wildlife, biking or even diving the offshore wrecks and artificial reefs. Celebrated for its unspoiled, natural beauty, Sanibel Island rightly attracts visitors who dream of endless blue skies, relaxing get-a-ways and a hospitable location. While the secret may be out about where the Vice President recently vacationed, there's no doubt he won't be the last big name to dream big on
Sanibel Island
.