Midwesterners Love Cape Coral
Posted by Mark Washburn on Wednesday, March 17, 2021 at 3:10:49 PM
By Mark Washburn / March 17, 2021
Comment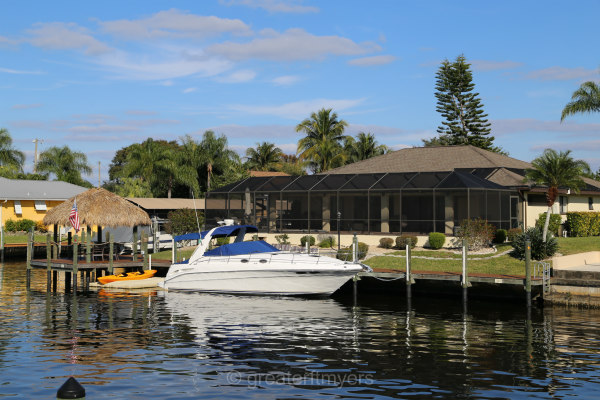 There are some things that just go together, and Southwest Florida isn't just about beaches and water sports. Believe it or not, it also means Italian food and a strong likelihood of running into someone from the Midwest.
It seems once you experience just a taste of Southwest Florida, it's hard to leave. While there are plenty of transplants from colder, northern states, they're also moving to Florida from the Midwest. Some say the Midwest migration is fueled by those in search of an affordable destination that just so happens to include a beach.
While people used to flock to places like Cape Coral in their Golden Years, more and more younger residents are coming to experience the region's high quality of life. Cape Coral is now one of the nation's fastest growing cities, as it continues to welcome in new residents in search of a true Florida lifestyle.
While Cape Coral offers more affordability, nearby Fort Myers is equally admired for its golf courses and its downtown appeal. Whether seeking out a condo, a family-friendly home or a luxurious waterfront estate, the many choices in available real estate are only driving up demand. As for what's driving Midwesterners here, it may have to do just as much with the location as it does the lifestyle and the price point.
While fresh seafood may sound like the logical choice in Southwest Florida, Italian food is everywhere. From traditional chain restaurants to family-owned hot spots, you'll find it all in this part of Florida.
While no one seems to know exactly why, it seems locals have a few theories. Some Italian restaurants in Southwest Florida were started by northerners who, perhaps like their Midwest counterparts, vacationed in the area for years before finally making a move to the region.
It's thought perhaps some of these families later convinced their own relatives to make the move south, as well. That's why some of the local Italian restaurants like Airani in Cape Coral have been in operation for years, if not decades.