Matlacha Bridge: A Fishing Mecca
Posted by Mark Washburn on Monday, September 28, 2020 at 1:20:26 PM
By Mark Washburn / September 28, 2020
Comment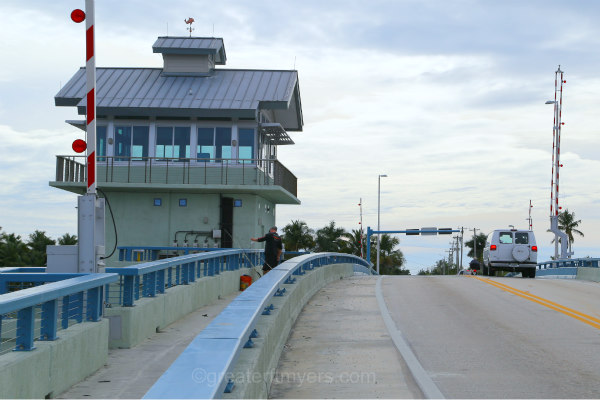 Somewhat of a "fishing mecca", Matlacha Bridge offers more than simply a way to connect up Pine Island with Cape Coral. While the bridge certainly serves its purpose in spanning Matlacha Pass, it's also an extremely popular spot for fishing.
Originally built around the turn-of-the-century as a one-lane bridge, the old wooden-swing bridge was used, at the time, as an easier solution for crossing over the water. Previously, farmers on Pine Island had to ship their crops to Fort Myers via a steamboat.
Once the bridge went up, though, it quickly became known as one of the world's best places for bridge fishing. For years it's been a popular spot for fishermen, who often pack the bridge to reel in the fresh catch of the day.
While the original bridge has been replaced several times now, the tradition still stands. After dismantling one of the old bridges years ago, its debris was even used to help a new round of fishermen.
Crews moved it a few miles off the coast of Charlotte County to be used as an artificial reef. These days, fishermen commonly come to the new bridge looking to reel in flounder, sheepshead and mangrove snapper.
While the current under the bridge is said to be relatively mild, it's still stronger than what you'll find in other nearby locations, which increases your chances when it comes to fishing. If you need bait too, you can always head to the local marina, which is only about 100 yards from the bridge.
If the bridge ends up being too crowded, you can head to nearby Bat House Park. You'll find it off the east end of the bridge.
Of course, if the fish aren't biting at all, you can always try out one of the many nearby restaurants, with fresh fish and more on the menu.