Listing Inventory in Bonita Springs/Estero Lowest in Three Years
Posted by Mark Washburn on Friday, October 25, 2019 at 11:21:47 AM
By Mark Washburn / October 25, 2019
Comment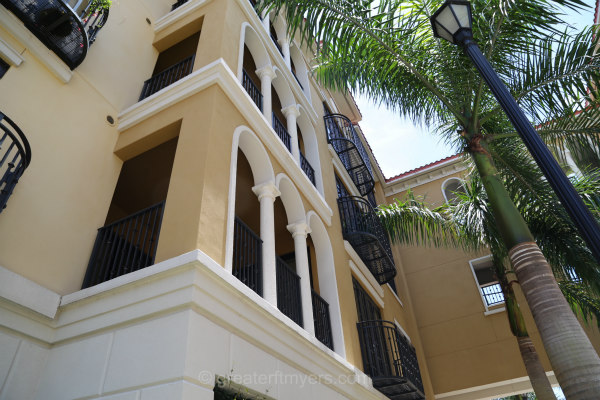 If you're thinking about buying a new home or condo in Bonita Springs or Estero in the near future, be prepared to act fast. Inventory is down considerably compared to the previous year, meaning serious buyers don't want to wait too long to put in an offer.
According to several reports, many well priced single-family homes aren't sitting on the market very long. According to recently published data, inventory of single-family homes and condos stood at just under 1,500 units this past June.
When compared to June of the previous year, that's nearly a 13-percent drop. It's also the lowest inventory level the area's seen in several years.
During the stretch of time, data suggests around a 25-percent increase in pending sales. Home prices have increased just slightly.
Comparing June 2019 home sales to the previous year, the median sales price in both locations rose about four percent. Industry experts warn even with an inventory shortage, home prices in Estero and Bonita Springs remain mostly consistently priced to market value.
Homes that are overpriced often do not sell. Still, potential buyers could be in for a boost. Mortgage interest rates are expected to drop again in the near future. Already, some first-time buyer mortgage programs are proving more affordable than local rent prices.
Another change has already been announced. New policies and rules go into effect this month regarding FHA loan approval of condo units. The change makes it easier to receive loan approval for individual condo units.
With lower inventory to compete with, buyers who may have thought about waiting to list until winter are being advised to go ahead and put their property on the market now. Websites like Realtor.com have recently reported an increase in listing search result page views in both the Estero and Bonita Springs markets.