Lee County Top US Metro for Inbound Migration
Posted by Mark Washburn on Wednesday, October 9, 2019 at 10:26:31 AM
By Mark Washburn / October 9, 2019
Comment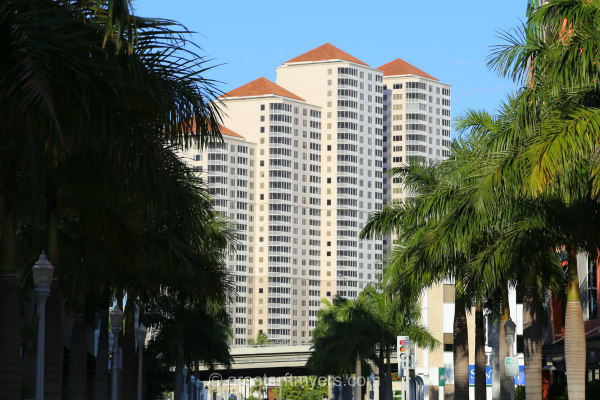 There's no doubt people are drawn to the beauty of Southwest Florida, and now Lee County has the numbers to back up the claims. When it comes to inbound migration, or rather people moving into a particular region, the numbers are strong.
Fort Myers, in particular, has been ranked in the past as the nation's fastest growing U.S. city. WalletHub compared more than 500 of our nation's cities to come up with the ranking. It looked at straight population growth, college-educated population growth and a decrease in the unemployment rate.
In terms of the fastest growing cities in the nation, an analysis by 24/7 Wall Street put Cape Coral-Fort Myers in the number eight spot. Its analysis measured a population growth of more than 21-percent between 2010 and 2018.
It's likely many new residents of the metro area came to work. Total employment rose more than 32-percent in the Cape Coral metro area over an eight-year time span. That's about double the rate of national employment growth.
The study took into account population change in US metro areas provided by the Census from 2010 to 2018. It also used information on employment change during the same time period from the Bureau of Labor.
Some attribute the figures in this study due to the inbound migration of retirees. A favorable climate is, of course a big factor, and Florida offers plenty of sunny days, blue skies and warm temperatures.
When it comes to net migration, or rather those moving in minus those moving out, Southwest Florida ranks high. In relation to its share of population in 2010, Business Insider put Cape Coral-Fort Myers in the number four spot.
The website proclaimed the mero area had a net migration of more than 135,000 people during the eight-year time span. Net migration accounted for nearly 22-percent of the metro's population in 2010.