Lee County Dominates Wallet Hub's 2019 List of Fastest Growing Cities
Posted by Mark Washburn on Wednesday, November 6, 2019 at 5:20:34 PM
By Mark Washburn / November 6, 2019
Comment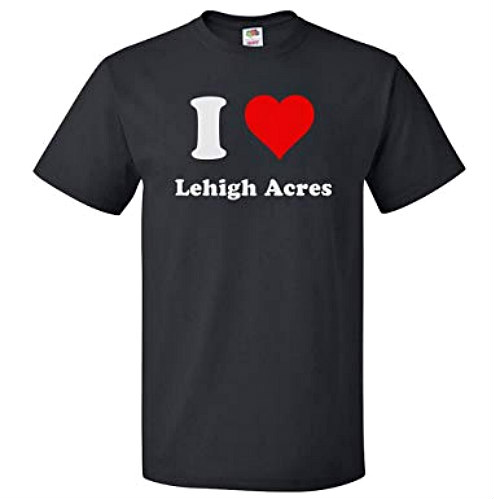 Lee County is booming, and much of that is tied to Lehigh Acres. While not technically a city, Lehigh Acres just took the number one spot on WalletHub's list of "2019's Fastest-Growing Cities in America".
WalletHub looked at more than 500 cities across the nation, then ranked them in terms of 17 key metrics. This included things like population growth, growth in regional GDP, and a decrease in unemployment.
Lehigh Acres ranked number three for jobs and economy and number five for socio-demographics. The community also topped the list of midsize cities with the highest growth.
The community isn't alone. There are actually three Lee County locations to make the WalletHub list this year. Nearby Fort Myers came in at number six and Cape Coral took the number nine spot for 2019.
It wasn't long ago that Lehigh Acres was having a difficult time attracting new residents. Many homes were abandoned due to foreclosure during the mid 2000s.
But WalletHub found Lehigh Acres now boasts one of the highest population growth rates in the country at nearly five percent. The Lee County cities have also seen strong growth in technology companies and an increase in businesses.
Local leaders credit the latest ranking to something Lehigh Acres has experienced for the past several years. The rapid rate of growth and development, some say, is tied into progress, with things like road improvements.
Home to around 120,000 people, some see Lehigh Acres as a more affordable alternative to other parts of Southwest Florida. This makes it an attractive destination for families and retirees.
This is the fourth year that Lehigh Acres has made it into the top ten on the annual list. Fort Myers has landed a top spot for three years. Cape Coral, on the other hand, is less than 50-percent built-out, leaving it with plenty of room to grow in the future.