Lee County Cities Among Fastest Growing in Nation
Posted by Mark Washburn on Wednesday, October 30, 2019 at 9:33:30 AM
By Mark Washburn / October 30, 2019
Comment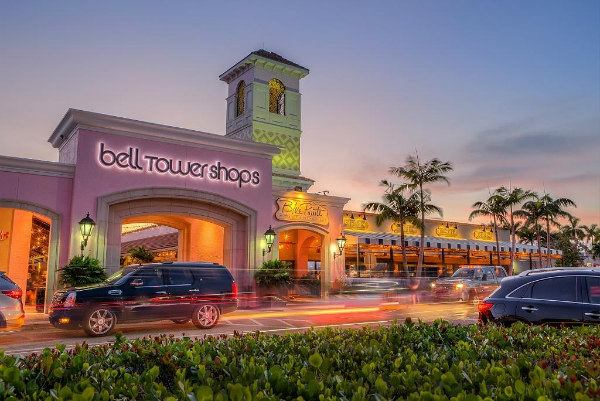 Southwest Florida is known for its beautiful beaches and beautiful homes. It's no wonder then that some of the nation's fastest-growing cities also sit in Southwest Florida.
While people are attracted to a new location for a number of reasons, it seems Lee County is really drawing in new residents. A new study by WalletHub looked at the "Fastest-Growing Cities in America" for 2019, and several Lee County cities ranked extremely high on the list.
WalletHub analyzed more than 500 cities across the nation, then ranked them in terms of 17 measures of growth and decline over a seven-year period. The website took into account everything from actual population growth to the unemployment rate and regional GDP per capita.
Lehigh Acres came in at number one in terms of the "Fastest-Growing Cities in the U.S.". The city received an overall score of more than 82. It ranked fifth for socio-demographics and third for jobs and economy.
Fort Myers is another Lee County city that ranked high. It came in at number six on this particular list. Fort Myers received a total score of nearly 74. It did well in both categories.
Cape Coral came in at number nine on the same list. With a total score topping 71, the city ranked high in terms of socio-demographics and in terms of jobs and the economy.
The findings go right in line with information obtained from the U.S. Census Bureau. The data suggests the population of Lee County will reach one million people sometime over the next eight to 15 years.
That information was enough to rank the Cape Coral-Fort Myers metro as number seven in terms of percentage growth among top metro areas. Between 2010 and 2018 alone the metro grew by 22-percent. Some of that growth is attributed to the success of attractions like the popular Fort Myers River District.