Lee County Among Fastest Growing in the Country
Posted by Mark Washburn on Monday, May 6, 2019 at 8:23:34 AM
By Mark Washburn / May 6, 2019
Comment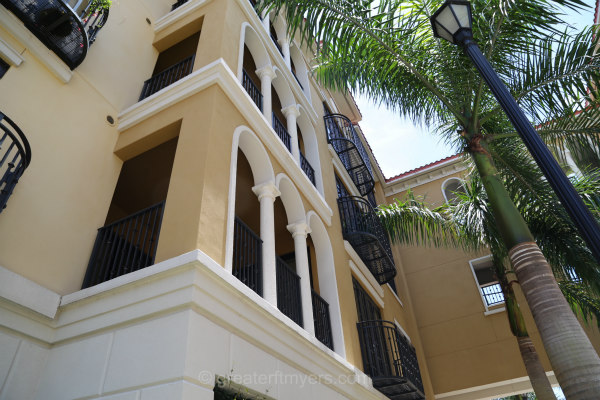 It's certainly no secret that Lee County is a great place to live, and that's attracting more and more new residents to the region every year. The county is growing so fast that it's now one of the fastest growing metros in terms of new population growth alone.
New Census numbers show the Cape Coral-Fort Myers area now has more than 754,000 residents. The area saw a 22-percent growth from 2010 to 2018 in its population, putting it in the seventh spot overall in terms of top metro areas with population percentage growth.
Cape Coral, in particular, still has plenty of space left for new development. Cape Coral city leaders are specifically looking at new mixed-use developments and high-density residential developments in the south Cape. They say there's high demand right now for rental housing in the area as it continues to grow in population.
To help combat future traffic issues, city leaders are trying to lay down the framework for a future community able to withstand such a boost in new development. Leaders want to provide for enough amenities so that local residents will be able to walk or bike to work, restaurants and everything else.
That's evident to many existing residents, with the emergence of more and more new construction in the area. By the year 2040, Lee County is already projecting its population will hit one million residents.
As for the rest of Florida, The Villages actually topped the list of metro areas in terms of percentage growth. It saw nearly 38-percent growth during the same eight-year period. The Orlando area also made the top 10 list, delivering more than 20-percent growth.
Miami-Dade County still has the largest overall population in Florida with more than 2.7 million people and the Miami/Fort Lauderdale/West Palm Beach metro area boasts a combined population of more than six million residents.