Lakes Park: A Hidden Gem for Nature Lovers
Posted by Mark Washburn on Friday, September 11, 2020 at 2:57:47 PM
By Mark Washburn / September 11, 2020
Comment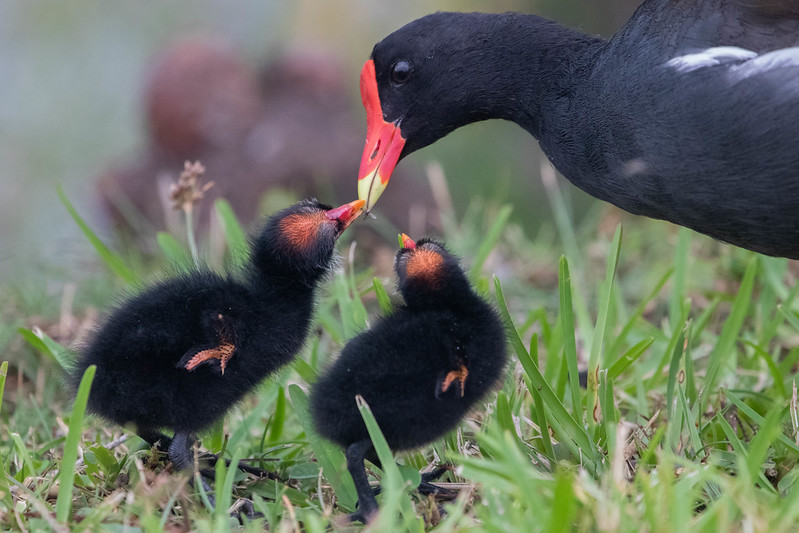 A true hidden gem for nature lovers, Lakes Regional Park offers nearly 300-acres of outdoor recreation. Ideal for those of all ages, visitors to Lakes Park can stroll through one of its many gardens or take in the natural beauty of the park from one of its boardwalks and trails.
A large portion of the park is dedicated to its more than 150-acre freshwater quarry lake, which serves as home to alligators, turtles, fish and birds. There's even a place to rent pedal boats and kayaks to get out on the water.
Meanwhile, there are miles of paved trails and paths that wind throughout the park, or you can jump on one of the free golf cart tours for a better view of what's offered. Additionally, you'll find bicycle rentals, fitness stations and a children's playground.
The park additionally offers guided bird tours on select days, a seasonal farmers market, and some guided tours of the gardens. There are several gardens to choose from in the park, including a community garden, succulent garden, a children's garden and a fragrance garden.
In addition, the park offers a train museum. For a small fee, the Railroad Museum operates a mile-long miniature train ride and hosts outdoor exhibits including a restored locomotive and caboose.
It's free to visit Lakes Park, but you will need to pay a small fee for parking. The park is open every day of the week from morning 'til dusk.
A handful of communities in Fort Myers actually border the park, including the low-rise condos of Ashland at Lakeridge. The garden condos and coach homes of Reflection Key back up to the park, while you can experience some fantastic views overlooking Lake Regional Park and the Fort Myers area from Riva Del Lago. The two high-rises also provide the enjoyment of direct access to the park.