Jubilee Celebration for Cape Coral
Posted by Mark Washburn on Wednesday, December 18, 2019 at 9:21:40 AM
By Mark Washburn / December 18, 2019
Comment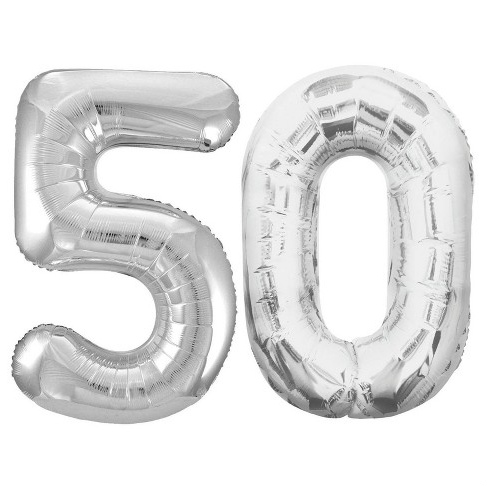 The city of Cape Coral is gearing up for a major milestone, with a big celebration to mark the occasion. Cape Coral's upcoming 50th Anniversary Jubilee Celebration is coming up at the end of January.
The 24th of the month marks the beginning of the city's golden anniversary festivities. Put on by the Cape Coral Historical Society and Museum, an evening of fun is planned for ticket goers at the Cape Coral Yacht Club.
The evening honors past and present leaders, staff members and residents of Cape Coral who've shared a part in growing the community. Participants can expect to view a short film highlighting the history of the city, plus hear from speakers, view a historical display and an art display.
Tickets for the Jubilee evening celebration are $50. Only 300 tickets are available for the event. Those tickets can be purchased online from the Cape Coral Historical Museum.
A ticket for the evening includes a buffet dinner, one drink ticket, a champagne toast and valet parking. Proceeds from the night benefit the Historical Museum & Society.
Another event is planned the very next day. Advance tickets start at $15 for adults to attend the Jammin' in Cultural Park concert.
The day-long event features live music, with food vendors and food trucks on site. The museum will also be open for ticketholders during the music festival.
Two speakers already on the agenda for the evening event include the daughter and granddaughter of the community's original developer. Officially incorporated in 1970, the City of Cape Coral actually began several years earlier as a pre-planned community.
Now five decades later, Cape Coral routinely ranks as one of the nation's fastest growing cities and is expected to keep growing in the coming years. While it's one of Florida's largest cities by land mass alone, less than half of the city is currently developed, opening the door for plenty of opportunity in the future.