It's a Golf Cart World at Babcock Ranch
Posted by Mark Washburn on Tuesday, December 20, 2022 at 7:15:55 PM
By Mark Washburn / December 20, 2022
Comment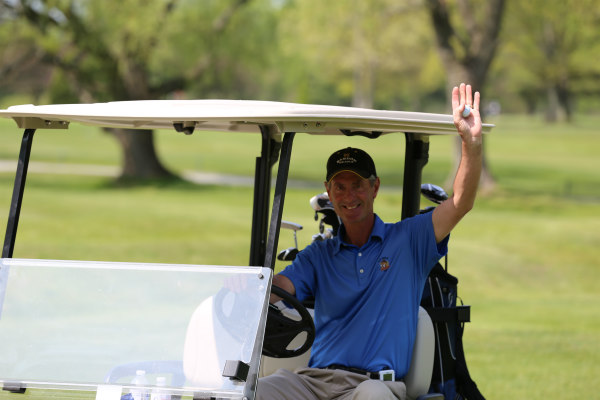 The innovative Babcock Ranch community is setting a new standard for sustainable living in Southwest Florida. It's certainly a unique community, but there's also something it has in common with many other communities in Florida.
The large, master-planned community is still being built, but it's already a golf cart world at Babcock Ranch. Babcock Ranch was designed from the beginning as a new type of community, where it's not necessary to rely on only driving your car to get where you want to go.
You may have heard that Babcock Ranch was planned to include battery powered public transportation. You'll also find bike paths and trails, plus like many other communities out there, golf carts are permitted.
You can easily travel throughout the community in a golf cart, whether you're dropping off the kids at school, or heading to a local store. Of course, there are certain rules golf cart drivers do need to abide by, and that means driving on community roads, and with safety in mind.
Still, having the option of using a golf cart as your primary mode of transportation can be a real advantage, especially going along with the overall lifestyle trend of a more sustainable, eco-friendly community of homes and businesses. On major holidays like the Fourth of July, Veterans Day, and even during PINKtober, you'll see golf carts leading the way in community parades.
Approaching the holiday season, a mid-December Holiday Golf Cart Parade means decorating your golf cart and driving it all around town. The parade typically kicks off in Founder's Square and is usually fun for the entire family.
Apart from the holiday season, you can use a golf cart to drive to one of the property's co-working office spaces, the community gardens, or to go out to eat. Babcock Ranch is certainly a golf cart friendly community, but it also has plenty of other nearby options to keep residents close to home and enjoying the community's many amenities.
Search Babcock Ranch Neighborhoods