Improvements Coming to Cape Coral Yacht Club Park
Posted by Mark Washburn on Tuesday, January 4, 2022 at 11:45 AM
By Mark Washburn / January 4, 2022
Comment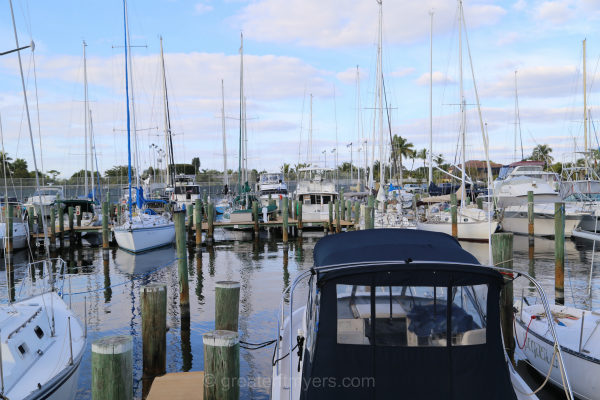 Improvements are coming to one of Cape Coral's most popular attractions. Cape Coral Yacht Club Community Park is expected to shut down this spring for two years to allow for new construction and improvements at the park.
During construction, the Yacht Club swimming pool, tennis courts, marina and boat ramp will all shut down, as well. Only the boathouse will remain open for business.
During the closure, crews plan to make some major improvements at the site. This includes replacing all of the docks and all of the sea walls.
They'll also be constructing a new harbormaster building and a three-story parking garage. As well, they'll be replacing the beach restrooms and moving the boat ramp.
The beach itself has to close because of safety reasons. Crews will be bringing in construction equipment and heavy cranes to do the work.
A shutdown could also make construction move faster. Early estimates suggest the construction time may be shortened by four months and it could potentially save hundreds of thousands of dollars to shut everything down.
Right now, the overall project is projected to cost about $37 million. Bond funds, approved by voters in 2018, will cover some of that. The City Council approved the concept plan for the park last year.
The quiet Cape Coral beach is a favorite destination of locals. The park originally opened in the early 1960s and was a primary amenity for new homes being sold in the Yacht Club neighborhood
It's hoped the project will not only make some needed improvements, but also turn the park into a true waterfront experience. For now, park amenities include a public beach on the Caloosahatchee River, a community swimming pool, boat ramps and a marina.
There's also a fishing pier, tennis courts, racquetball courts, shuffleboard courts and a playground area. Additionally, you'll find a tennis pro shop, a Tiki Bar and grill and the Yacht Club Ballroom.