Home Buyers Should Mark to Market
Posted by Mark Washburn on Sunday, November 9, 2008 at 12:31 PM
By Mark Washburn / November 9, 2008
Comment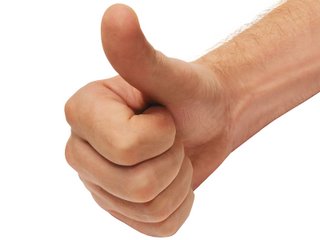 Outstanding column in Naples Daily News offering buyer advice for navigating through today's market conditions. The column is authored by Tom Selck, a semi-retired architect and owner of Design Outside the Box.
Buyers rule again after a decade. There aren't many, but they will be happy. This may be the best time we will ever see to buy or build. But a new rule book is needed for this game.

Buying a recent subdivision home: Forget the asking price for the "Farkmont IV" home you like in Beetle Pines. You can mark this to market.
In Lee County the website for reviewing the history on a home and developing your mark to market strategy is
www.leepa.org
. This site provides details on appraised value, prior sales, current taxes and even a photo of property. It is a must use resource for any buyer currently in the market.
Be smart, stand fast in this post-boom real-estate market
[Naples Daily News]