History Behind Fort Myers Beach
Posted by Mark Washburn on Tuesday, December 14, 2021 at 1:40 PM
By Mark Washburn / December 14, 2021
Comment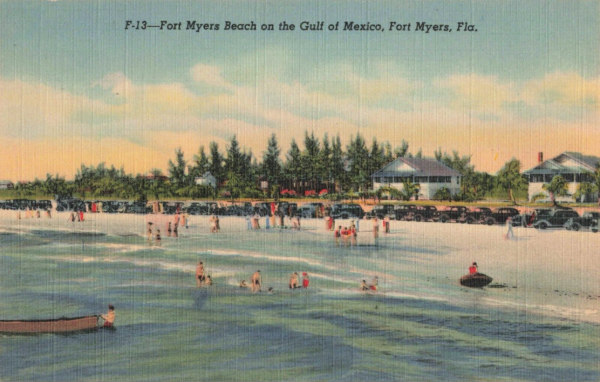 It's a top destination for tourists in search of boating, fishing and other watersports, but Fort Myers Beach is also packed with history. That history can be traced back around 2,000 years to a time when the area was controlled by the Calusa tribe.
Its during that period of history that the Calusa were thought to have constructed some of the island's shell mounds. While tribal members fought off Spanish colonization attempts, the Calusa were mostly wiped out during the 1600s due to disease and increasing hostilities in the area.
Over a period of time during the 17th, 18th and even part of the 19th century, the area was controlled by British or Spanish rule. At some point, Cuban fishermen also moved in, setting up small fishing villages throughout the region.
By the mid 1800s, Florida was officially a state and shortly afterwards some of the very first American settlements went up on Fort Myers Beach. Flash forward to the early 1900s and the very first subdivision and a cottage rental industry came to the island.
Development on Estero Island kicked off in the 1920s when a toll bridge opened up, connecting the island to the mainland. Despite some setbacks, by the 1950s, tourism was in full swing.
The population of the island increased substantially and new hotels went up. The Town of Fort Myers Beach wasn't officially incorporated, though, until 1995.
These days, Fort Myers Beach has a year-round population, as well as a large number of seasonal residents and tourists. It is now one of Florida's most visited destinations.
Area beaches are known for their shallow waters. Many vacation rentals sit within a short distance of the sand and water.
The old shell mounds still stand as historic sites. The Mound House is the oldest standing structure on Estero Island and it sits on top of a shell mound, which is the highest point on Fort Myers Beach.