Historic Homes in Bonita Springs
Posted by Mark Washburn on Wednesday, August 7, 2019 at 8:44:22 AM
By Mark Washburn / August 7, 2019
Comment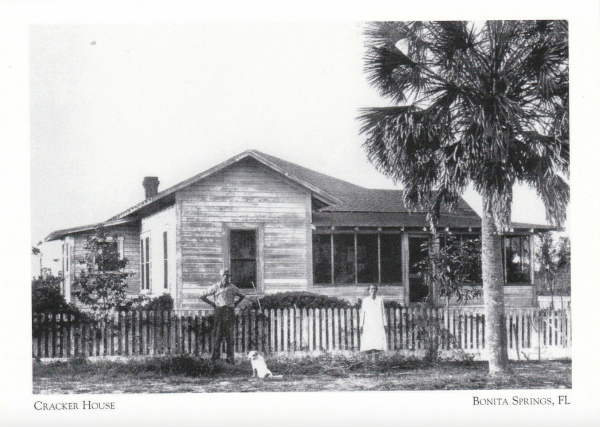 While Bonita Springs offers some impressive new construction homes for buyers to choose from, it's also the site of several historic homes. It's that selection of homes that has some preservationists hard at work.
One of the most well-known historic homes in Bonita Springs is the Williams-Packard House. Dating back to at least the 1920s, a $500,000 renovation project brought the home back to life.
Another historic home recently restored in Bonita Springs is the E.P. Nutting House. Moved from its original location, the Nutting House now sits just across the street from the Williams-Packard House. Constructed around 1913, the home has also been restored and filled with mid-20th century furniture and artwork.
The Higginson House was built in the 1920s and features old woodwork, while the Glazier Home represents a 1910-era prefab kit house, saved in part due to the efforts of a landscape architect and the Bonita Springs Historical Society.
The BSHS owns two historic properties itself in Bonita Springs. The historic Casner Home sits on Riverside Drive and actually serves as the society's headquarters. Constructed in the 1930s, the home represents a home style found in the early days of Bonita Springs.
It wasn't always the plan for the Casner Home, though. Originally, crews planned for it to be a water pump-house for one of the very first planned neighborhood subdivisions in Bonita Springs. It's being restored inside and out as a living history museum.
Even older is the McSwain Home. Constructed around 1915, the Humphries family gifted the historic home to the society for preservation. It's one of the oldest homes still standing in Bonita Springs.
The City of Bonita Springs has played its own part in saving historic structures. The city previously stepped in to restore a half-dozen old fishing cottages. Those cottages now serve as studio space for local artists.