Hertz Moving Corporate Headquarters to Estero
Posted by Mark Washburn on Wednesday, May 8, 2013 at 3:11:13 PM
By Mark Washburn / May 8, 2013
Comment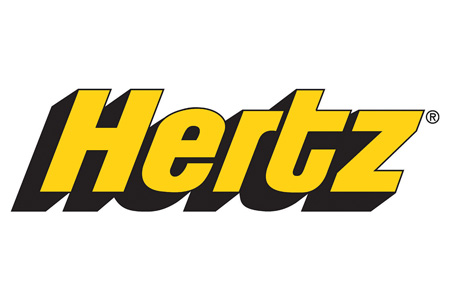 In the eight plus years that I have been blogging on this site about Fort Myers and it's real estate market, I have had the pleasure of discussing many milestones for the area including the opening of JetBlue Stadium, the new terminal at RSW, President Obama's visit to the nation's foreclosure capital, FGCU's Basketball team and and the rise from the ashes of our real estate market.  Yesterday's announcement that Fortune 500 company Hertz is moving its corporate headquarters From Park Ridge New Jersey to Estero is the biggest economic news that I have had the pleasure of blogging about.
The missing ingredient in our economy has been the dearth of high-paying professional jobs that weren't tied to construction, real estate or tourism.  The Hertz relocation is expected to bring 700 new jobs to Estero at an average annual salary of $102,000 by 2015.  Just the Hertz payroll alone is $71M a year of new economic growth for the region.
Hertz plans to  construct a 300,000 sq. ft corporate headquarters building at the intersection of US-41 and Williams Road in Estero.  This location is a mile north of the regional powerhouse Coconut Point Mall, six miles southwest of Florida Gulf Coast University and 12 miles from RSW International Airport.  We all owe a tip of the cap to the Lee County Commissioners for negotiating a fair deal to make this happen….well done!
Estero is home to many fine residential communities where Hertz employees can live including Grandezza, Rapallo, the Residences at Coconut Point, West Bay Club and Wildcat Run.  The team here at Greater Fort Myers is available to provide guidance on the Estero real estate market as well as the neighboring communities of Fort Myers, Bonita Springs and North Naples.