Fort Myers Named Fastest Growing City in Nation
Posted by Mark Washburn on Wednesday, October 28, 2020 at 9:41:31 AM
By Mark Washburn / October 28, 2020
Comment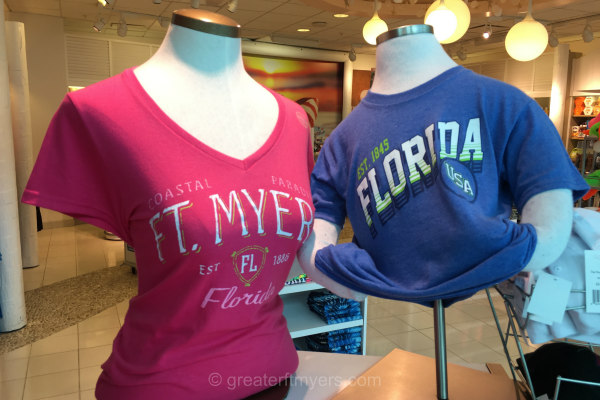 More and more people are beginning to discover all that the City of Fort Myers has to offer, so much so that it's just been named the nation's fastest-growing city. The designation comes from the personal finance website WalletHub.com.
Analysts from WalletHub looked at more than 500 cities and compared them in terms of 17 key measures of growth and decline over a seven-year time span. The data looked at the unemployment rate and the population growth.
The ranking also looked at things like the foreclosure rate, a city's median home price and its increase in number of startups. With all figures taken into consideration, analysts from WalletHub were then able to determine a weighted average across all metrics before calculating an overall score and ranking each city.
While it took the top spot in terms of its overall rank, Fort Myers also took the number one spot individually for Jobs & Economy. The city took fifth place in the category of socio-demographics.
Taken together, the city received a total score of more than 80 points. That was enough to put it in the very top spot for the year.
Other Florida cities to rank high included Town 'n' Country at number seven, Cape Coral at number 14 and Port Saint Lucie at number 15. Taking a broader look across the nation, other fast-growing cities can be found in Oregon, Idaho, California, Nevada and Texas.
In a separate ranking, Fort Myers also came out tops in terms of the nation's small cities with the highest growth. It's not hard to see what makes Fort Myers such an attractive city in terms of growth. Afterall, the area is known for its shopping, its fishing and its beaches. Fort Myers is also home to such historic sites as the Thomas Edison and Henry Ford winter estates.