Gateway Has Grown Up
Posted by Mark Washburn on Wednesday, June 20, 2018 at 10:47:35 AM
By Mark Washburn / June 20, 2018
Comment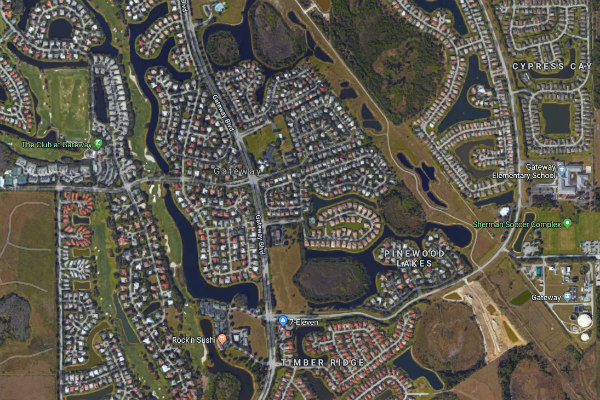 Now filled with dozens of neighborhoods, parks, schools and businesses,
Gateway
has certainly grown up over the years. The massive, master-planned community has grown substantially in recent years, and it seems the future is looking bright for even more development in the future. While Gateway is now home to hundreds upon hundreds of single-family homes, estates, condos and villas, it also boasts a sport and social club, golf courses and plenty of green space. From the designated dog parks to the many trails and other community parks, there's plenty of room for outdoor recreation in Gateway. Encompassing more than 3,000 acres, Gateway also boasts a number of community swimming pools and several fields within its soccer complex. Other recent additions to the Gateway area include new churches and schools. In particular, just last year the Lee County School Board gave the nod to building the region's newest high school in Gateway. Along with all of the new homes and residents, area businesses appear to be keeping up with demand. While new homes are selling at a brisk pace in Gateway, the area's also grown in terms of businesses like restaurants and retailers, including a newly opened Publix grocery. This is all in addition to the area's considerable business park, featuring the likes of major companies and corporations including Sony, DirecTV and Comcast. Many of the companies in Gateway are growing up too, including some call centers and Gartner, an advisory and research firm. Gartner already employs upwards of 1,600 people in Gateway and that number could soon grow substantially higher. The firm plans to open another campus in the area in the coming months. It's no secret that
Gateway
is attractive to both residents and businesses due, in part, to its location. Close to Southwest Florida International Airport, the site is found between South Fort Myers and Lehigh, making it an easy choice for commuters and for clients.