Gardner Park's Different Vibe
Posted by Mark Washburn on Thursday, September 8, 2022 at 11:11 AM
By Mark Washburn / September 8, 2022
Comment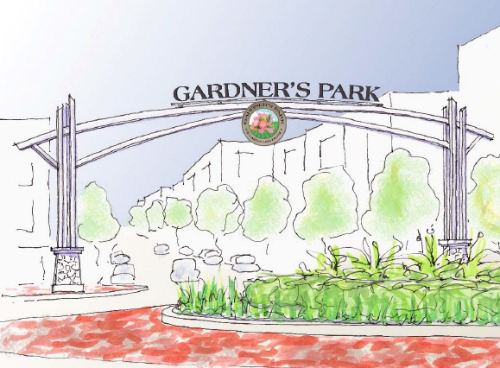 There's plenty to see, do, and explore in Downtown Fort Myers, but one place certainly has its own unique vibe. Gardner's Park is a quirky neighborhood that began as a guava plantation and has more recently been reborn into an artistic, creative destination.
This historic neighborhood sits close to many other sites in Downtown Fort Myers and is full of a diverse mix of attractions, from art galleries to restaurants, retailers to a neighborhood theater. Perhaps one of the most unique additions is The Butterfly Estates.
It includes an actual glass butterfly conservatory, a café, and shops. The Burroughs Home & Gardens is an old Georgian Revival mansion that's commonly used as a waterfront wedding venue today but once entertained the likes of people such as Henry Ford, Thomas Edison, and Charles Lindbergh.
Yet another unique addition to Gardner's Park is Laboratory Theater of Florida, which sits at the site of an old Lutheran church. The venue is hardly traditional, as it showcases what it refers to as innovative live theater.
This eclectic neighborhood is also the place you'll find gift shops, a tearoom, an artsy boutique shop that sometimes hosts live music and yoga, as well as a brewery. As well, the neighborhood plays host to the September Art Walk, featuring dozens of artists and their artwork.
In recent years, the neighborhood has added some wood frame cottages and Spanish-style bungalows. Living in Gardner's Park means living within a short walk of shops, galleries, restaurants and more.
Notably, future plans include construction of Gardner's Park Grove. Expected to go up starting in 2024, the plan is for a multi-family complex of detached, single-family homes.
The 10-units are expected to be marketed to families, as they'll include three-bedrooms and around 2,300 square feet of living space. It's hoped projects like this will bring even more new residents to the Downtown area.