Fun Facts About Cape Coral
Posted by Mark Washburn on Friday, October 7, 2022 at 1:00 PM
By Mark Washburn / October 7, 2022
Comment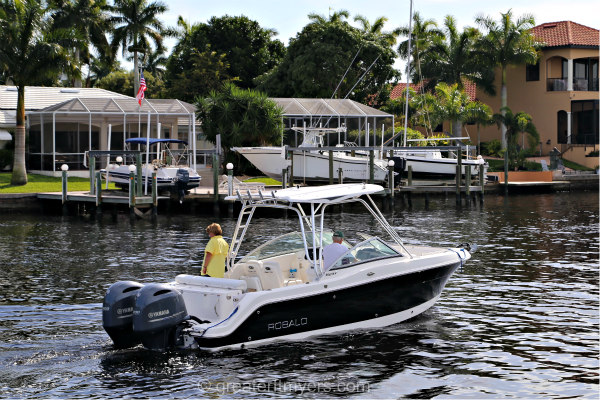 There's no doubt Cape Coral is a great place to live and visit. From its canal front properties to its outdoor adventures, there's always something to do, see, and experience in Cape Coral. While you may think you know everything about this Florida city, there are a few fun facts you may not have heard before.
The size & population
To begin with, Cape Coral is one of main cities in the Cape Coral- Fort Myers metro area, and it is the largest city you'll find between Tampa and Miami. Many residents aren't full-time, though, as about 20-percent are seasonal residents who come to Cape Coral to escape winter weather.
The beginning
Cape Coral is hardly an older city. It wasn't even established until the late 1950s. Early on, it was a community of retired residents. A few years ago, Forbes and Bankrate.com both ranked Cape Coral one of the top places to retire.
Waterfront access
Sometimes called a "Waterfront Wonderland", the city has more than 400 miles of navigable waterways. It actually has more miles of canals than any other place in the world, including Venice, Italy.
High job growth
The future of Cape Coral looks bright. Just within the past few years, Forbes ranked Cape Coral the top city in the nation for future job growth. A couple of years earlier, Business Insider called Cape Coral one of the best cities to start a new business. In recent years the city has also ranked high in terms of having high job growth.
Outdoor recreation
If you enjoy outdoor recreation, Cape Coral is the place to be. The city's largest public-accessible nature preserve is Four Mile Cove Ecological Preserve. At around 365-acres, the preserve offers trails, space to get out on the water in a kayak, birdwatching, and a visitor's center.