Four Loan Limit for Investors
Posted by Mark Washburn on Saturday, December 6, 2008 at 2:58 AM
By Mark Washburn / December 6, 2008
Comment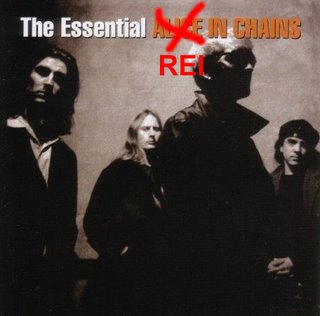 A new regulation that went into effect on December 1, 2008 limits real estate investors to a maximum of four loans that can be backed by Freddie Mac and Fannie Mae.
This policy has been adopted by most lending institutions and cannot be impacted by investor resources, experience or income. This new limitation is designed to protect against small time real estate investors going belly up on a portfolio.
The
Atlanta Journal Constitution
reports that these new regs have investors up in arms and that this could potentially extend the real estate slump.
"How does it affect us? We're paralyzed," said Joe Ard, a Peachtree City investor who also runs a Web site that identifies properties for other investors. "I don't need Big Brother watching me. I've got 19 houses. I'm making payments on them."
On the other hand, it could also protect us against over-leveraged investors who bought way too many homes during the boom and have left the rest of us to pay the bill for cleaning up the mess.