Fort Myers/Cape Coral Tops Job Growth for Past Year
Posted by Mark Washburn on Monday, December 9, 2019 at 3:27:28 PM
By Mark Washburn / December 9, 2019
Comment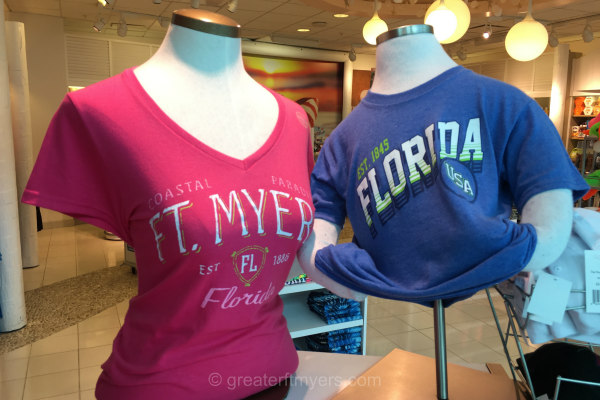 As the state unemployment rate stays steady for another month, job growth takes off in the Fort Myers/Cape Coral area. The unemployment rate in Florida held at 3.2-percent from September to October, while the area of Fort Myers/Cape Coral added more than 11,000 jobs over the past year.
That's according to research obtained by the Department of Economic Opportunity. This translates to an increase of about 4.3-percent and makes it the largest job percentage increase of anywhere else in the state.
Other research seems to follow right along with the trend. A study conducted by WalletHub put Cape Coral/Fort Myers in the top spot when it comes to Highest Net Small Business Job Growth. Over the next couple of decades or so the Cape Coral metro area could top a 100-percent population increase.
That's possible because the city is currently less than 50-percent built out. Small business owners are particularly attracted to the area too by the quality of life and the low cost of doing business in the city.
Apart from Southwest Florida, when adjusted for non-seasonal employment, the South Florida metro area reported the largest recent increase, adding 49,000 jobs. That's close to a two-percent growth rate.
Many of the state's jobs are in education and health services. Together they account for around 13.6-percent of Florida's employed workforce. In October those jobs grew by more than 7,000 positions.
The next largest gain was in leisure and hospitality. This field accounts for 12.6-percent of jobs in Florida. More than 6,000 positions were added in October.
Jobs in construction grew by about 4,600, while jobs in real estate grew by 1,500. Retail trade and manufacturing were also both up when looking at month-to-month trends. In comparison, government jobs fell between September and October. Hundreds of local government jobs were cut, and more than 1,000 federal government positions were eliminated. On the flip side, state government actually added jobs.