Fort Myers Tops Charts as Most Affordable & Desirable Place to Live
Posted by Mark Washburn on Monday, November 16, 2020 at 2:09:25 PM
By Mark Washburn / November 16, 2020
Comment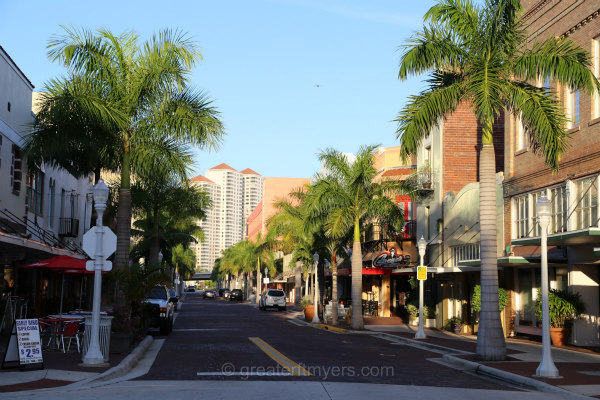 Long considered a desirable place to live, more and more people are now discovering just how affordable living in Fort Myers can be. The 24/7 Wall St website recently came out with a ranking of "America's Cheapest Cities Where Everyone Wants to Live Right Now". 
In that study, the website put the combined Cape Coral-Fort Myers area at the very top of the list. According to 247wallst.com, more than three-quarters of people using Redfin to research the Cape Coral area conducted their search from somewhere other than Cape Coral-Fort Myers.
The majority of people conducting the search came from the Miami area. That's not surprising, as between 2010 to 2019, the local population grew by about 25-percent due to net migration. Like some other parts of Florida, Cape Coral-Fort Myers is known for attracting new residents year after year.
24/7 Wall St takes into consideration things like housing affordability, population growth due to migration and cost of living. Although it credits some of the recent relocation due to the fallout from COVID-19, it also acknowledges that migration has followed a similar pattern for years.
Most of the cities people are looking to move to, like Fort Myers, sit in the southern part of the United States. Of course, the website isn't the only one to give Fort Myers high marks.
US News & World Report ranks metro areas across the nation in terms of quality of life, value, desirability and the job market. Fort Myers gets a respectable 6.7 out of 10 when it comes to the website's list of the "Best Places to Live".
It ranks even higher and takes second in the nation when it comes to the website's list of the "Best Places to Retire". US News makes note of the city's small-town vibe, with its quaint downtown area, plus its many festivals, parks, theaters, museums and historic sites.