Fort Myers Tops Again in Best Places to Retire
Posted by Mark Washburn on Wednesday, November 3, 2021 at 3:39 PM
By Mark Washburn / November 3, 2021
Comment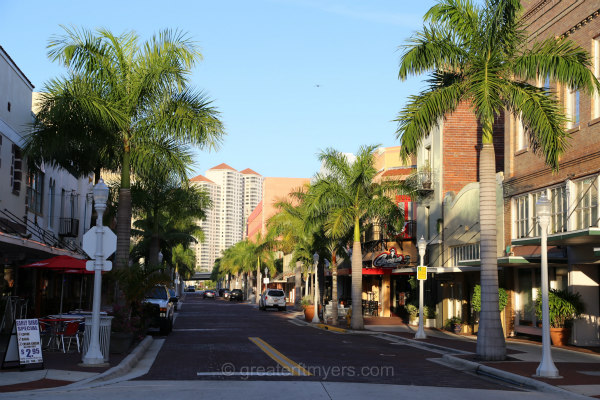 Once again, Fort Myers is tops when it comes to "The Best Places to Retire". The newly released list from US News & World Report shows Fort Myers in the seventh spot, behind five other Florida cities.
In fact, Florida cities easily dominated, taking eight of the spots in the top ten for 2021-2022. As for Fort Myers, the website mentioned the city's high popularity with retirees.
More than one-third of residents are at least 60. The city scored particularly well in terms of happiness and desirability. The surveys by US News and Sharecare found Fort Myers residents claim to be comfortably managing their economic lives and claim to be in supportive relationships.
The website also pointed out the city's affordability for retirees. The median home price is slightly above $217,000.
The median monthly mortgage is around $1,400 and the median monthly rent in Fort Myers is around $1,100. The growing city offers the appeal of white sand beaches and sunny temperatures, year-round.
Boating, fishing, pickleball, golf and tennis are all common pastimes of residents of Fort Myers. The city also ranks high in terms of the publication's rankings for "Safest Places to Live", "Best Places to Live in Florida" and "Fastest-Growing Places".
Sarasota came in at the very top of the list, followed by Naples, Daytona Beach and Melbourne. Tampa came in just ahead of Fort Myers as number six on the list. Port St Lucie took the eighth spot and Pensacola came in at number ten.
US News surveyed people across the US to come up with its ranking for "Best Places to Retire", and also factored in data from the Census Bureau and others. Analysts then tallied the results for the nation's 150 most populous metro areas in terms of things like overall happiness, health care and housing affordability.