Fort Myers River District Gaining Momentum
Posted by Mark Washburn on Sunday, October 16, 2011 at 8:36:52 AM
By Mark Washburn / October 16, 2011
Comment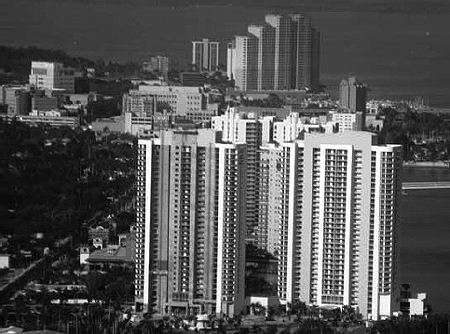 Wink News
covers
the explosion of new businesses opening in recent months in the
Downtown Fort Myers River District
. While this has been a real long time coming…….it sure feels good to see the area gaining momentum and becoming something more than the seat of the Lee County Government and a home to hundreds of empty condos.  Everyone agrees that the street closings for new pavers sidewalks and planters were an inconvenience epic proportions over several years, but the fruits of this effort are real……Downtown Fort Myers now has a beautiful streetscape that is welcoming workers, residents and guests. One of the lifestyle trends gaining meaningful momentum across the country is a move to living in an urban environment where residents can enjoy life without 100% dependence on an automobile.  Many American cities are experiencing an inner-revitalization and it sure feels like Fort Myers deserves a seat at the urban revitalization table. While riverfront high-rises like
High Point Place
and the
Oasis
get much of the downtown real estate ink, there are a multitude of interesting options for urban living in Fort Myers.  Historic
Dean Park
is home to about 70 eclectic single-family homes built in the early 20th century, many of which have been meticulously restored to their original grandeur.  The River District is also home to one of the area's few loft-style projects,
Earnhardt Condominiums
. If you are interested in learning more about Downtown Fort Myers real estate options, here is a resource to search for a new condo or home in the
Fort Myers River District
.