Fort Myers Realtors
Posted by Mark Washburn on Friday, August 8, 2008 at 2:51 AM
By Mark Washburn / August 8, 2008
Comment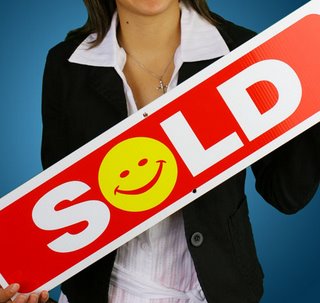 USA Today
discusses the plight of the Realtor in today's market. No doubt things are very tough in this industry right now.
Quite frankly, I think it is very positive that the downturn is culling out the weaker Realtors. There were way too many inexperienced and unprofessional opportunists in this business during the boom and a thinning of the ranks was absolutely needed.
Realtor skill sets need to adapt as well. This business has moved to the web and any Realtor that has not developed a strong web presence is going to be severely handicapped on a going forward basis. I take great pride in the strong search engine positioning of my site,
Greater Fort Myers Real Estate
. The site is now approaching 500 pages of unique content about the Southwest Florida real estate market.
My partners and I look forward to working with lots of new customers over the coming year and certainly appreciate the confidence that our current customers have bestowed upon us, thanks!
Realtors live close to the edge [USA Today]