Cape Coral Gulf Access Foreclosures
Posted by Mark Washburn on Monday, July 20, 2009 at 5:18 PM
By Mark Washburn / July 20, 2009
Comment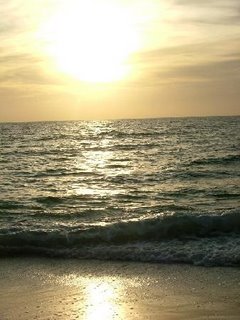 One of the key draws to Cape Coral Florida is the 400 miles of canals, most of which are lined with residential housing. Cape Coral, more than any other city in Southwest Florida, offers significant opportunities for affordable waterfront living.
At the present time, Cape Coral is one of the national leaders in term of the percentage of homeowners facing a foreclosure. Many of these distressed Cape Coral homes are located in a waterfront setting and are available at aggressive pricing.
Currently, prices start around $50K for an older Cape Coral gulf access foreclosure condo and $100K for a newer Cape Coral gulf access foreclosure condo. Older single-family gulf access foreclosure homes are available starting at $150K and newer gulf access foreclosure homes start in the mid-$200s.
Here is a free resource to assist in finding the perfect
Cape Coral gulf access foreclosure home
. Listings are updated on a daily basis to keep you at the pulse of this market opportunity.