Fort Myers Real Estate Bargains
Posted by Mark Washburn on Thursday, August 5, 2010 at 11:11:44 AM
By Mark Washburn / August 5, 2010
Comment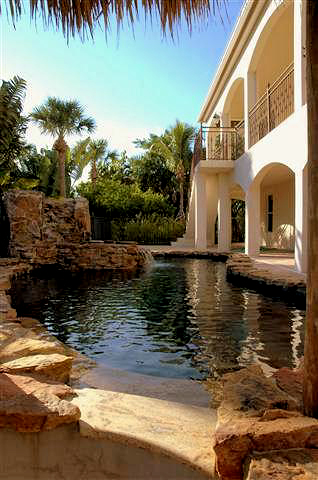 USA Today covers our local market in an article titled "
Fort Myers has home bargains as market recovers from bubble
." The article cites market improvements of 121% for home sales from June 2008 to June 2009.  The article also discusses is an 18% drop in homes sales in June 2010 and attributes this decrease to the end of the home-buyer tax credit, a lapse in the National Flood Insurance Program and concerns about the oil spill. With average home sale prices of $93,000, the Fort Myers area is steeped in real estate bargains across all sectors, neighborhoods and housing types.  Our foreclosure rates are still among the highest in the country and we are seeing a gradual shift from absentee investor foreclosures to owner-occupied home foreclosures.  Many buyers are turning to foreclosure listings to find the best deals in the market. The stigma associated with buying a foreclosed home is fading away as distressed property transactions are currently over half the current market.  While some foreclosure listings are in tough shape and need some care, many are ready to go in move-in condition.  Here is a resource to view
Fort Myers foreclosure listings
.