Fort Myers Ranked a Top Place to Live in Florida
Posted by Mark Washburn on Monday, April 29, 2019 at 6:45:48 PM
By Mark Washburn / April 29, 2019
Comment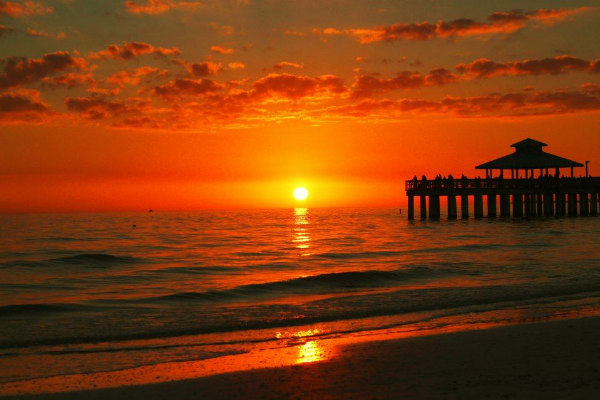 The City of Fort Myers just received top honors once again, this time for livability. Fort Myers took one of the top spots when it comes to Best Places to Live 2019.
The honor comes from U.S. News & World Report. The publication considers Fort Myers the 35th highest metro in the United States and the third in Florida, alone.
In comparison, Sarasota took the 18th spot in the national study and Melbourne came in at number 25. Nearby Tampa took the 56th spot while Austin, Texas took the number one spot.
The publication used things like the job market, quality of life, affordability and "desirability" to come up with its ranking. In particular, Fort Myers received credit for its charming downtown, small-town feel and the number of social events going on in the metro area.
The unemployment rate is low in For Myers, and like the rest of Florida residents don't have to pay state income taxes. Fort Myers ended with a perfect score in terms of net migration, while it also did well in terms of desirability.
The area has been growing at a rapid pace since the beginning of the 20th century. Value, however, isn't quite as high for the area. Home prices have been on the rise and are expected to stay that way.
This midsized metro sits right alongside the Caloosahatchee River, with the feel of a small town, especially the shops and restaurants of downtown. You'll also find plenty of art galleries, parks, theaters and historical sites at home in the area.
The location is also, no doubt, a draw of living in Fort Myers. The city remains just a short distance away from Sanibel Island, Cape Coral and Fort Myers Beach, making it easy to enjoy kayaking, boating, fishing and other outdoor recreation.