Fort Myers Popular With Canadians
Posted by Mark Washburn on Monday, December 14, 2015 at 11:19:22 AM
By Mark Washburn / December 14, 2015
Comment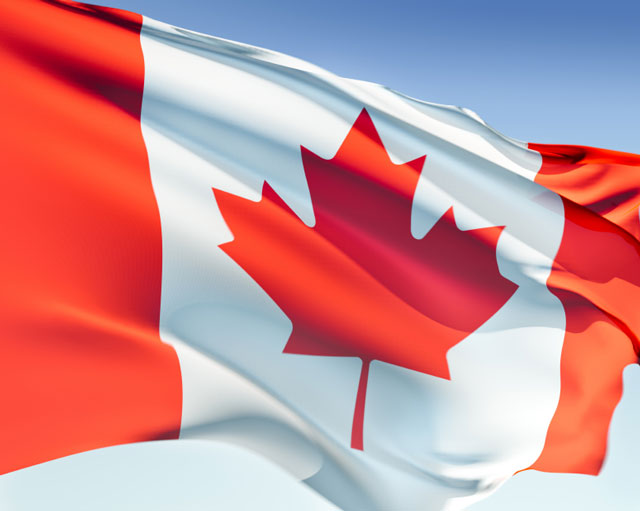 When Canadians want to escape their cold, snowy winter days, it's no secret where they like to head for their winter destination. We all know they head south to Florida. But did you know that the largest percentage of Canadians buy their homes in the Cape Coral-Fort Myers region after Naples-Marco Island?
A new study published last month by the Consulate General of Canada points to four of the top six metro areas in Florida for Canadian homebuyers are all on the Gulf Coast. Florida is their destination of choice.
The 2015 Canada-Florida Economic Impact Study reveals the median value of properties Canadians purchased in Florida in 2013 is $195,174. They also paid $600 million in property taxes a year. More than 90 percent of Canadians pay cash for their homes in Florida.
The Top 5 real estate markets for Canadians, in order: Naples-Marco Island; Cape Coral-Fort Myers; Orlando-Kissimmee; Bradenton-Sarasota; and Fort Lauderdale. Rounding out the Top 10: Tampa-St. Petersburg-Clearwater; Palm Beach; Miami-Miami Beach; Deltona-Dayton Beach-Ormond; and Jacksonville.
Snowbirds, like Canadian buyers, with a good exchange rate are taking advantage of low real estate prices in Fort Myers as well as Fort Myers Beach, Cape Coral, Sanibel, Bonita Beach and other nearby areas. Canada was the top country internationally for foreign buyers in the U.S. last year; and more than a third of them bought Florida real estate.
Florida continues to be a major U.S. destination of international real estate buyers. One-quarter of foreign homebuyers who buy U.S. property buy in Florida. Twelve percent of Florida's residential markets are international sales, compared to 4 percent across the entire United States.
Canadian snowbirds largely buy vacation condos. After Canadians, British and German buyers are likely in Southwest Florida. Other signs that Fort Myers is a popular trend for our friends up north: There are more Canadian direct airline flights to Southwest Florida than ever before.