Fort Myers Named Top City to Start a Small Business
Posted by Mark Washburn on Monday, May 10, 2021 at 11:36:06 AM
By Mark Washburn / May 10, 2021
Comment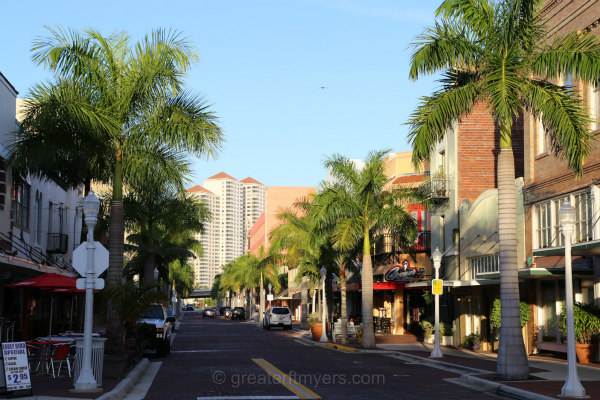 If you're thinking about starting a small business, Fort Myers is the place to be. The city was just named one of the nation's top cities for starting a business.
The designation comes from WalletHub.com. The website recently released its list of "2021's Best & Worst Small Cities to Start a Business", and Fort Myers easily made it into the top 10 best cities.
WalletHub found a smaller city, such as Fort Myers, can sometimes offer a better and more successful setting for small businesses to survive. While different cities offer different advantages and disadvantages when it comes to new business owners, there are definitely some that are more business-friendly than others.
Analysts looked at more than 1,300 small cities, then ranked them in terms of 20 different key metrics. This included everything from labor costs to investor access and the average growth in the number of small businesses.
Fort Myers received relatively high marks for the categories of access to resources and business costs. Overall, however, the city came in at number eight on the list for 2021.
It was the highest Florida city on the list, and the only one to make it into the top ten. South Bradenton, East Lake-Orient Park and Immokalee all ranked in the top 30.
The highest ranked city for 2021 was St George, Utah. The website acknowledged the hardships many businesses are continuing to deal with as the COVID-19 pandemic continues. An estimated 10,000 small businesses closed up shop last year.
Many small business owners say 2020 proved to be their most difficult year. Those at WalletHub pointed out, however, that choosing to start a small business in one of the better performing cities, such as Fort Myers, many actually be an advantage when it comes to surviving any future economic downturns.