Fort Myers Named Desirable Place to Live
Posted by Mark Washburn on Wednesday, June 19, 2019 at 1:46:54 PM
By Mark Washburn / June 19, 2019
Comment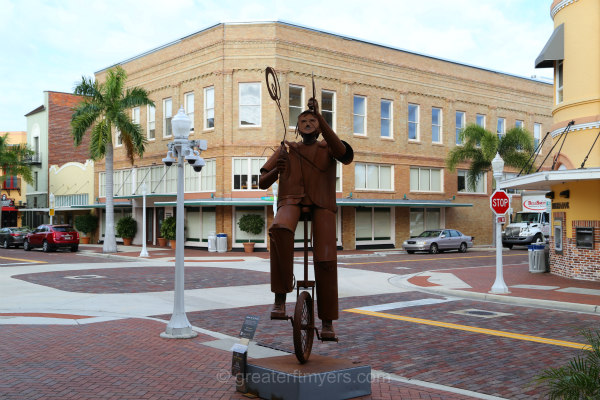 The rest of the country now knows what Fort Myers residents take for granted. The city was just named one of the nation's most desirable places to live.
Fort Myers earned the 12th spot when it comes to the annual ranking from U.S. News & World Report. This makes it the highest ranked city for the State of Florida, followed by Pensacola at number 15, Sarasota at 20 and Port St Lucie at number 23. Last year Fort Myers ranked number eight in the study.
The website points out Fort Myers is not only a popular vacation spot but it's also popular with retirees. The growing city offers the feel of a small town, despite its status as a mid-sized city.
Found right along the banks of the Caloosahatchee River, the publication makes note of the restaurants and shops of Downtown Fort Myers and its River District, plus the many museums, galleries, historic sites and festivals that dot the community. It also describes the attraction of nearby beaches and area parks.
In addition, the website discusses the appeal of nearby Sanibel Island, Cape Coral and Fort Myers Beach, serving up plenty of options for boating, kayaking, sailing and fishing. Other options include baseball's spring training camps plus the many art and entertainment venues in the city.
In similar fashion, U.S. News has also previously ranked Fort Myers as the 35th Best Place to Live and given it the number two spot when it comes to the Best Places to Retire. Business Insider, meanwhile, ranks the city as one of the most popular cities for a vacation home.
While Floridians don't pay any state income taxes, home prices in Fort Myers remain on the rise. The median home price comes in at around $219,000. That's slightly below the national average right now, but the cost is steadily climbing.