Canadians buying in Southwest Florida
Posted by Mark Washburn on Sunday, October 5, 2008 at 11:42 AM
By Mark Washburn / October 5, 2008
Comment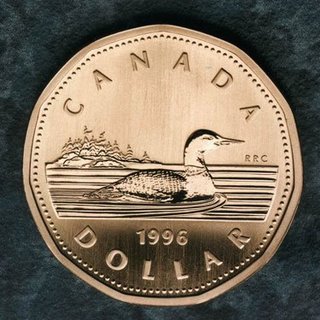 With a strong Loonie and a desire to escape bone chilling winter weather, Canadians represent an ever growing demographic here in Southwest Florida.
This growing presence is playing out in cyberspace, as analytics for our heavily visited sister site
Greater Fort Myers Real Estate
show that over half of our international traffic is from Canada. Additionally, about every twelfth site visitor is from Canada. Canadian cities with the most visitiors to our site are: Toronto; Hamilton, Ottawa; Winnipeg and Ettobicoke.
According to a recent article about Canadian buyers in the Financial Post, Florida is the top US destination for Canadian buyers. Additionally, 50% of the purchases in the US by Canadians are condos.
A hearty welcome to our friends north of the border, we hope you find your own place in the tropical paradise of Southwest Florida.

Loonies find a second home in U.S. real estate
[Financial Post]