Fort Myers Home Seller Blues
Posted by Mark Washburn on Friday, April 8, 2011 at 8:22:14 AM
By Mark Washburn / April 8, 2011
Comment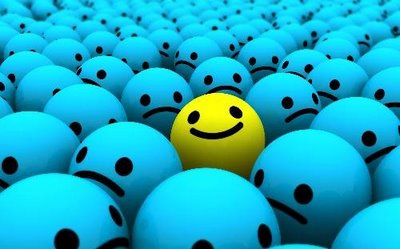 Selling a home can be a challenging endeavor right now in Southwest Florida.  With an MLS chocked full of foreclosures and short sale listings, regular sellers are under constant pricing pressure each and every day.  A recent Chicago Tribune article titled,
Stressing the positive in selling a home, or just plain stressing
, offers a humorous look at the struggles of a recent home seller. If you are selling your Fort Myers home right now, hopefully you have aligned yourself with a web-savy Realtor who can get extensive on-line coverage of your home. 
Google your neighborhood
, is your Realtor showing up on the first page of results?  If not, then it is time to use
someone
who is.  These are the companies selling in your community right now.  It just makes sense to partner with someone who is bringing the most buyers into the community. Hopefully your Realtor partner has been frank and upfront about the true value of your home and set realistic pricing expectations at the get go.  In today's market, it is a complete waste of everyone's time to market an over-priced home.  Successful real estate professionals don't bother with over-priced listings.  You want one of these individuals representing you, not the one who will say or do anything just to get the listing. If your home is on the market and you are feeling blue, here is a highly-rated book that will provide some insight into the looking at the transaction from the buyers point of view: