Fort Myers Hipster Neighborhoods
Posted by Mark Washburn on Friday, September 15, 2023 at 12:13:41 PM
By Mark Washburn / September 15, 2023
Comment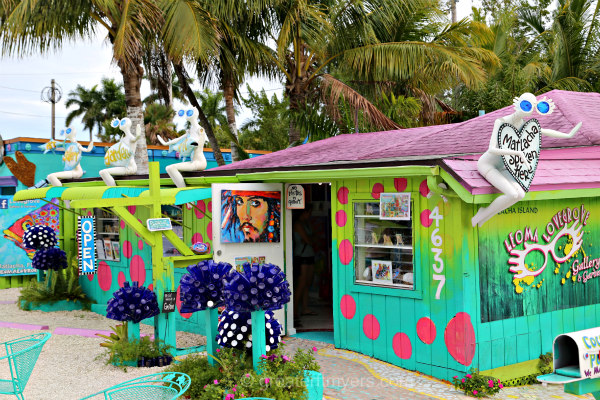 If you're in search of a hipster neighborhood in Fort Myers, you don't have to look far.
Gardner's Park
Just to the east of Downtown, Gardner's Park is the place to go for boutique shops, galleries, and restaurants. The Funky neighborhood is also home to The Laboratory Theater of Florida. Head to Gardner's Park for a bite to eat, some unique shopping, and more. There's also a waterfront event venue called Burroughs Home & Gardens. The old Georgian Revival mansion was once known to host high society.
The River District
The River District is probably one of the best-known neighborhoods in Fort Myers, as it commonly attracts locals and visitors, alike. Hot spots like Ford's Garage pay homage to the likes of the Ford Motor Company and Henry Ford himself, who was known to winter in Fort Myers. In this revitalized section of the city even an old post office has been remade into an arts center.
There's also a weekly farmers' market, and you'll find occasional music and art walks in the River District, too.
Matlacha
Situated between the mainland and Pine Island, Matlacha is home to funky restaurants and colorful shops. Brightly colored businesses offer a welcoming spirit in a neighborhood where many old bungalows and fishing shacks have since been converted into art galleries. Dine on fresh seafood in Matlacha, which is also popular with sports fishers and those kayaking in the Matlacha Pass Aquatic Preserve.
Dean Park Historic District
The Dean Park Historic District is one of the oldest neighborhoods in Fort Myers, and it's still popular today. This is where you'll find some nicely restored Old Florida-style homes, within walking distance of Downtown. If you want to learn more about the homes, you can always pick up a brochure at the park and go on the self-guided Dean Park Walking Tour. The neighborhood is also known to host a Bar-B-Q & Blues block party, which features live music and food.