Fort Myers High-rises
Posted by Mark Washburn on Sunday, August 17, 2008 at 12:19 PM
By Mark Washburn / August 17, 2008
Comment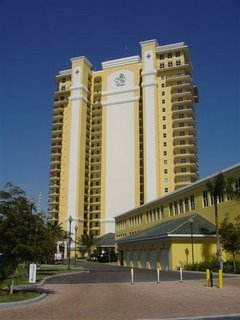 The News-Press has an article about Fort Myers high-rises and some of the challenges developers are facing in today's market. This market sector was impacted by to heavy investor involvement in the first couple of projects including Beau Rivage and Alta Mar. The market swooned as these projects were coming to completion and those with a short-term investment strategy were unable to find end-users to facilitate an exit.
The misfortune of these high-rise quick-flippers creates an opportunity for today's end-users looking for a Fort Myers high-rise deal. Currently, price start at $235,000 for a 3/2 at
Beau Rivage
and 149,900 for a 1/2 at
Alta Mar
. These prices are well below replacement cost for this type of waterfront construction. This is truly an end-user buying opportunity.
Economy Low Blow for High-rises