Fort Myers High-rise Update
Posted by Mark Washburn on Thursday, April 16, 2009 at 11:29 AM
By Mark Washburn / April 16, 2009
Comment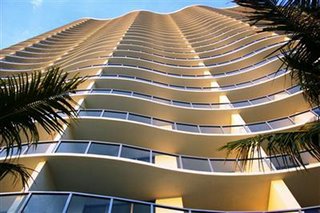 The News-Press provides an update on the high-rise scene in the Fort Myers River District.
Leasing activity is increasing - drawing in younger tenants
High Point Place sales are brisk - at slightly moderated prices
First Street Village - will move forward in future
Riviera - 75 units to be auctioned on 05/14/09
We have seen significant price reductions throughout the high-rise community in River District and a significant uptick in interest from potential buyers. Traffic on our Fort Myers high-rise web page has been particularly strong in recent weeks. The units at Alta Mar, Beau Rivage and the Riviera priced under $150K have been drawing significant interest.