Fort Myers Foreclosures Impacting Middle-class
Posted by Mark Washburn on Monday, October 12, 2009 at 9:13:22 AM
By Mark Washburn / October 12, 2009
Comment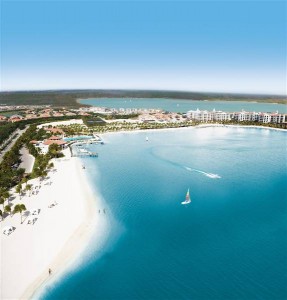 The first wave of foreclosures to impact Lee County were dominated by investor-owned single-family homes in Lehigh Acres and Cape Coral.  Many of these were the speculative products constructed by the likes of First Homes and sold to under-qualified and inexperienced investors.  These investors were the first to fall and many just walked away from their under-water investment.  Many of these homes have now been resold to new investors at 25% - 50% of he original price tag. As reported by the
Tallahassee Democrat
, the next category of foreclosures impacting our market are more upscale owner-occupied homes.  These are homes are owned by middle-class Southwest Floridians suffering from the economic downturn.  As reported by
USA Today
, many have lost their jobs and are not having much success finding a new one. These economic challenges have created a buying opportunity for anyone considering an upscale retirement home in Southwest Florida.  We are currently seeing foreclosures in upscale communities come on the market at significantly reduced prices.  Upscale communities like
Gulf Harbour
,
Miromar Lakes
and
West Bay Club
have been impacted by recent foreclosures.  Banks do not want to carry these homes and are doing whatever is necessary to quickly sell these properties.
Bonita foreclosures
, 
Estero foreclosures
and
Fort Myers foreclosures
in upscale communities are hitting the market daily.   If you have considered an investment in Southwest Florida, now is definitely a good time to take a look.