Fort Myers 2nd Nationally for Foreclosures
Posted by Mark Washburn on Thursday, May 14, 2009 at 11:07 AM
By Mark Washburn / May 14, 2009
Comment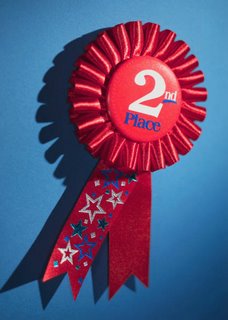 The latest data released by RealtyTrac and reported by NBC2 reveals that foreclosures in the Fort Myers-Cape Coral area were up 31% for the month of April 2009.
In April, a staggering one in 57 homes in the Fort Myers-Cape Coral area received a notice of foreclosure. This ratio ranks our region 2nd in the nation for foreclosures for last month, trailing only Las Vegas which had foreclosure filings on one out of every 56 homes. On a national basis in April, one out of every 374 homes recieved a foreclosure filing. This is the highest national average ever reported by RealtyTrac.
What this means is that we should expect to see a steady stream of
Fort Myers foreclosure listings
and
Cape Coral foreclosure listings
hitting the market over the next several months. There should be plenty of buying opportunities for anyone looking to pick up a distressed property at a price point below replacement cost. Hopefully, a healthy percentage of the buyers for these homes will be end-users that will actually be moving into the home rather than the steady stream of investors that are currently active in the market.