Forged deeds
Posted by Mark Washburn on Monday, August 21, 2006 at 8:06 PM
By Mark Washburn / August 21, 2006
Comment
Growing problem for absentee owners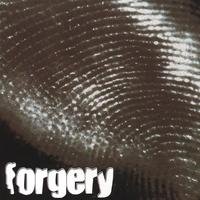 Forged deeds continue to plague absentee owners of Florida property. Although notorious deed scam artist
Ben Ari
is facing justice, the practice is still common in Florida. While other states have taken steps to tighten the notary public process including log books or even thumb prints, Florida has not taken any steps to tighten control.
Out-of-state property owners should make it a habit to check the local property appraiser site in the Florida county where they hold property to insure that the property remains in their name. Here locally, the site is the
Lee County Property Line
.
Criminals steal houses through deed forgery [Miami-Herald]