Foreclosure Shoppers : Property Tax Expectations
Posted by Mark Washburn on Tuesday, July 7, 2009 at 7:26 PM
By Mark Washburn / July 7, 2009
Comment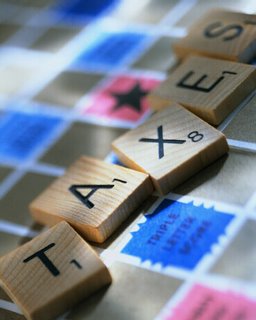 Time Magazine covers the topic of
property tax
expectations for those who have recently purchased foreclosed property in Florida.
In Florida, taxable valuation is based upon average values of homes in a given neighborhood, and not based on individual transaction values. What this means is that although you may have found a screaming deal on a foreclosure in a great neighborhood, your taxable value could be quite a bit higher if other homes in the neighborhood sold for significantly more.
Hopefully, those searching for
Fort Myers foreclosures
and
Estero foreclosures
will do their homework on the issue of property taxes and not be hit with a major surprise when that dreaded envelope comes from the Honorable Cathy Curtis, Lee County Tax Collector.