Foreclosure Rocket Docket Architect Interviewed
Posted by Mark Washburn on Thursday, January 27, 2011 at 4:17:31 PM
By Mark Washburn / January 27, 2011
Comment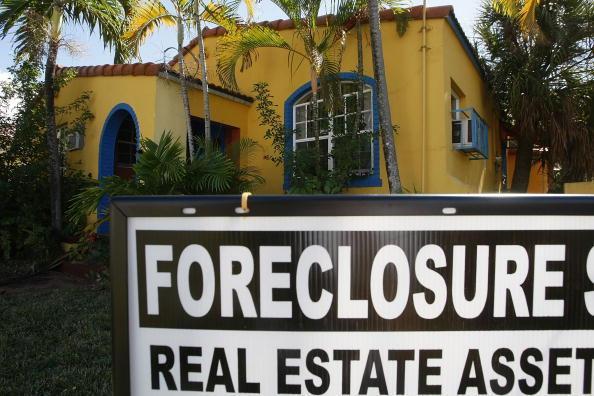 DailyFinance has an interesting interview with Lee County Clerk of Courts Charlie Green, the architect of our controversial foreclosure rocket docket.
The purpose of the rocket docket was to rapidly move the mound of foreclosures in Lee County through the legal system.   The rocket docket seemed to work well in the beginning when the majority of the properties being foreclosed were investor-owned.  As the foreclosure crisis has progressed to include a significant number of owner-occupied homes, the rocket docket process has come under fire here in Lee County. It is unsettling to see so many people suffering in our current economy, but the foreclosures need to be worked through the system and these homes resold to someone that can pay cash or afford to pay the mortgage.  The inventory of
Fort Myers foreclosures
available for sale remains robust for this seasons visitors interested in buying in Southwest Florida.