Florida's Job Growth Outpaces National Job Growth Rate
Posted by Mark Washburn on Wednesday, January 29, 2020 at 5:31:25 AM
By Mark Washburn / January 29, 2020
Comment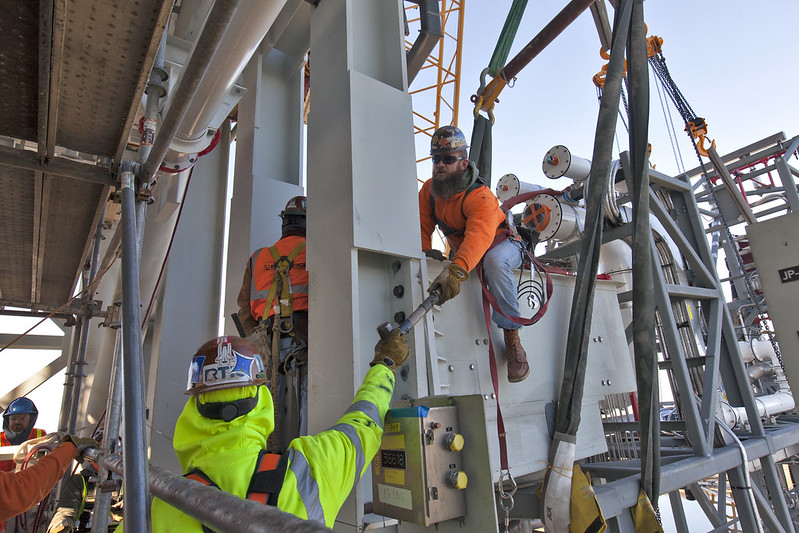 If you're considering a move to Florida, the state's a great place to live and work. The numbers certainly back that up.
Elected officials point to the Sunshine State's strong job growth. Florida's annual job growth in the private sector is reportedly around 2.7-percent, outpacing the national job growth rate of just 1.8-percent.
At the same time, the state also boasts a low unemployment rate of only 3.4-percent. Figures released by the governor's office show private sector businesses in Florida created more than 208,000 jobs over a year's time.
That's right in line with projections for this year. According to another recently published report, it's likely Florida will create more than 200,000 new jobs again this year, as well.
The Florida Chamber Foundation notes the state's created jobs at a faster pace than the rest of the nation for the past eight years. When just looking at last year, Florida's manufacturing base grew, on average, three times faster than the rest of the country.
Some state leaders credit that to legislative policies that help promote free enterprise and growth in the private sector. An estimated 900 new residents move to Florida every day. It's suggested that helps bring in millions of dollars in income to the state, as well.
While jobs help create opportunity, state leaders say businesses are drawn to Florida by what they call "reasonable" regulations and low taxes. The industries gaining the most jobs over the past year or so were those in health services and education.
Other fields adding workers in Florida have been professional and businesses services, leisure and hospitality, and construction. Last May there were more than 289,000 job openings posted.
Specifically looking at Southwest Florida, the highest job growth over the past year or so in Naples was in the construction field. It was the same story for nearby Fort Myers.