Florida SouthWestern College on the Rise
Posted by Mark Washburn on Thursday, August 24, 2017 at 5:05:20 PM
By Mark Washburn / August 24, 2017
Comment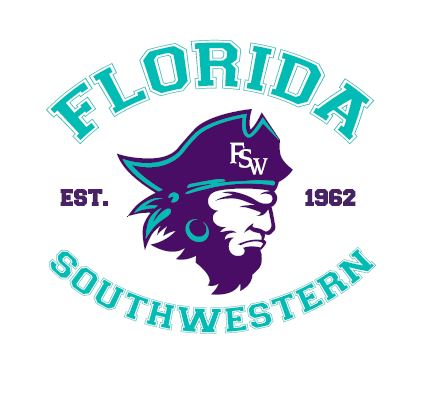 Once a smaller college with mostly local students,
Florida SouthWestern State College
is on the rise, reimagining itself with a new name, new options and a larger student base. The old Edison State College now goes by Florida SouthWestern or its nickname, FSW, but it's not just the name that's fueling all the change. Sports went away years ago when the college saw enrollment shift to mostly older students, but sports team are back on campus. A new arena hosts volleyball, basketball and an athletic center. The school's also taken over the former Boston Red Sox spring training home in
Fort Myers
, with baseball and softball recently debuting at the school. There were also issues that led to accreditation probations and then there was the resignation of the school's longstanding president a while back. With things looking back up again, though, a boost in recruiting efforts means the residence hall now has a waiting list, and more and more students are coming in from out of state. The college has also seen a rise in faculty members with research projects and the school's seen an increase in students continuing their studies overseas. A new improved school mascot recently came aboard, too. Some suspect even the simple things like this have helped the college with its identity. The FSW of today now has several campuses and a learning center, topping enrollment numbers last fall of even
Florida Gulf Coast University
. The college also now offers 10 baccalaureate degrees in addition to its associate degrees. While the majority of students are still on track for associate's degrees, the college is beginning to function more like a four-year institution than ever before. FSW still offers small class sizes, though, and remains popular for its affordability. It's also still an open-enrollment institution, but one now accredited for awarding both associate and some baccalaureate degrees to its graduating students.