Five Things to Know About Living in Alva
Posted by Mark Washburn on Tuesday, May 16, 2023 at 11:07:26 AM
By Mark Washburn / May 16, 2023
Comment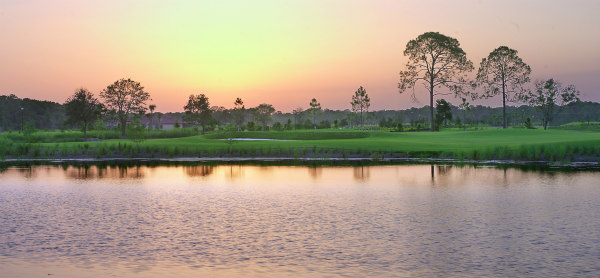 Today its home to such popular communities as River Hall, Hampton Lakes, and Serengeti, but great homes and communities are just one of the things that makes Alva, Florida so special.
From its location to its history, there are five things to know about living in Alva.
Location
To begin with, Alva sits along the Caloosahatchee River. Living here means you have easy river access, but it's about an hour to the sand of Fort Myers Beach or Estero Island.
Vibe
Despite the development of many other Florida towns and cities, The Town of Alva still retains a mostly rural vibe. Originally founded in the 1800s, you'll still find the charm of large oak trees with hanging moss, citrus groves, and even cattle in Alva. Some of the neighborhoods of Alva tend to feel rural too, while others give off more of a suburban vibe.
History
The mostly quiet town can trace its namesake back to a flower. A Danish sea captain first put forth the name Alva, named for a small white flower called The Alva, which was said to grow in the area. That captain owned a great deal of land and is said to have been the one who laid out the town. Today, Alva is considered to be the oldest settlement in Lee County.
Shopping
While there are a few fast-food places, gas stations and convenience stores on the southern edge of town, most people living in Alva do most of their shopping in either nearby Fort Myers or Lehigh Acres, both of which are a short car ride away.
Outdoor Recreation
As for outdoor recreation, you'll find plenty of it living in Alva. Biking trails, guided walks, and campgrounds are available in Caloosahatchee Regional Park, while Hickey Creek has a fishing deck, a kayak landing, and hiking trails of its own.